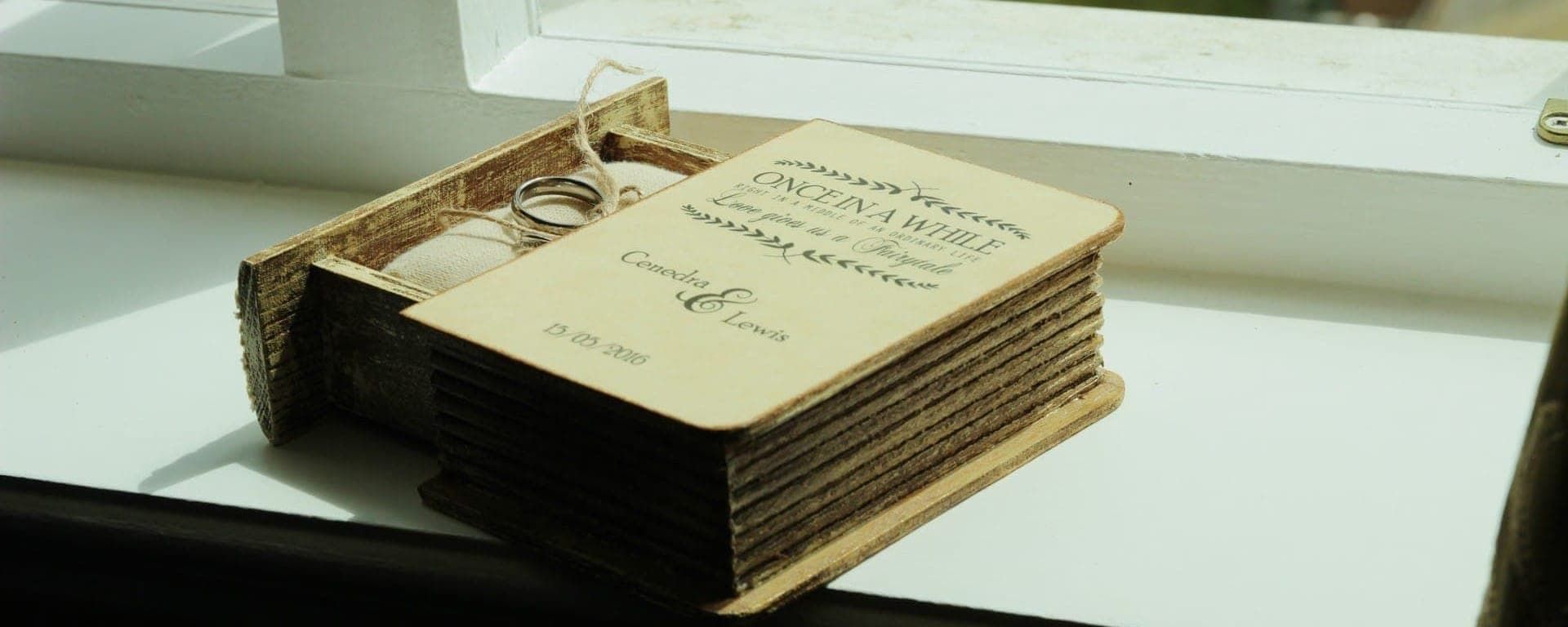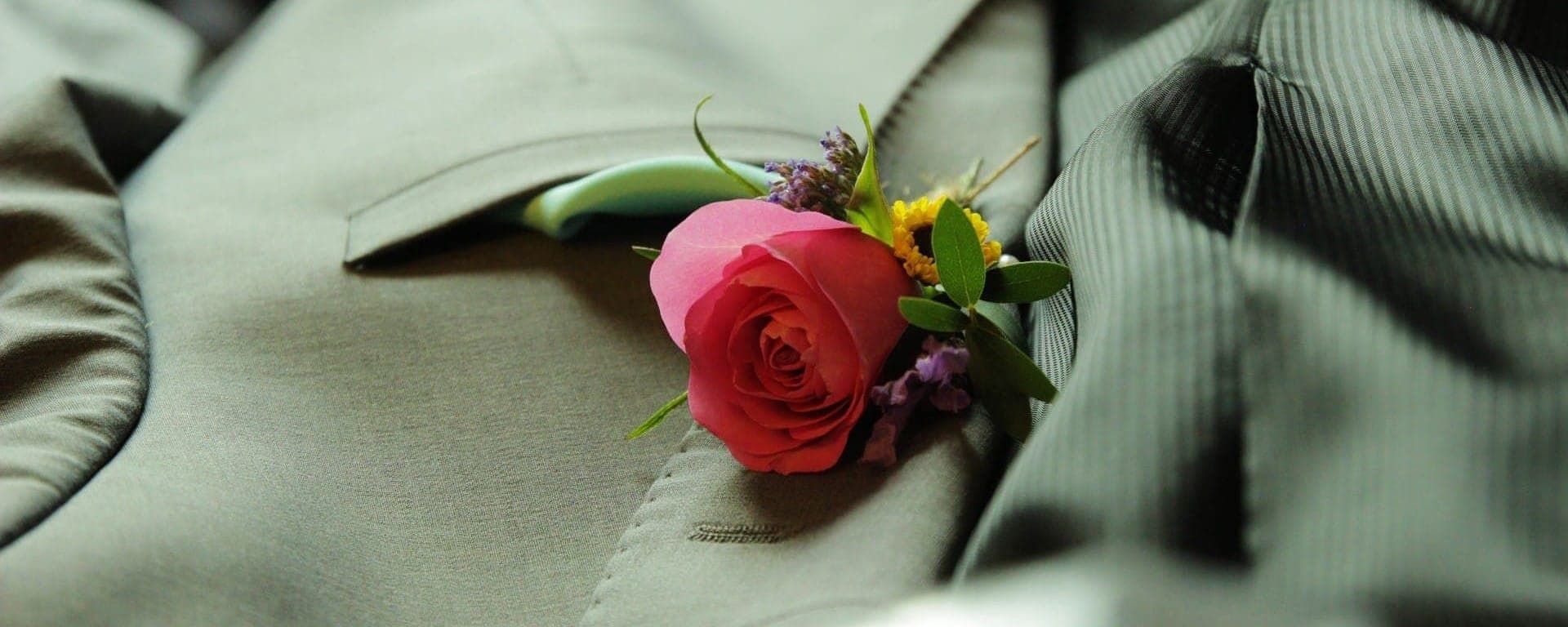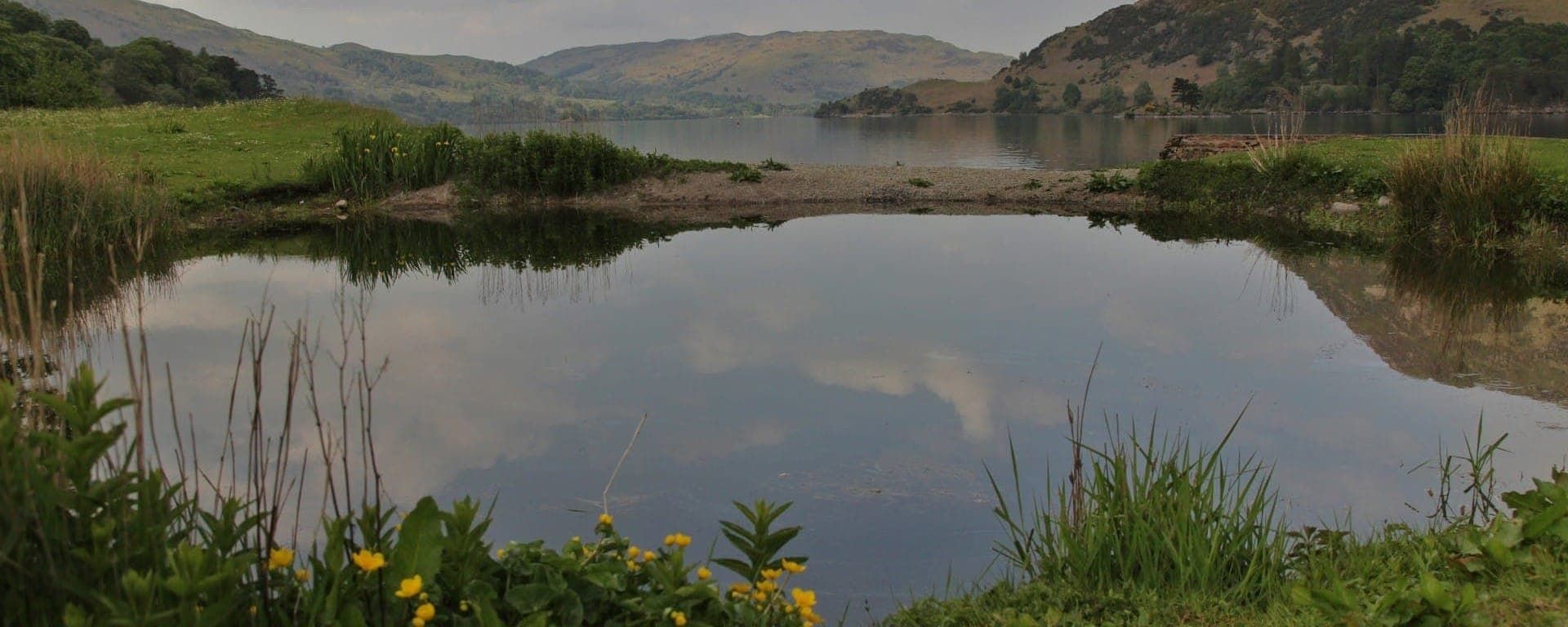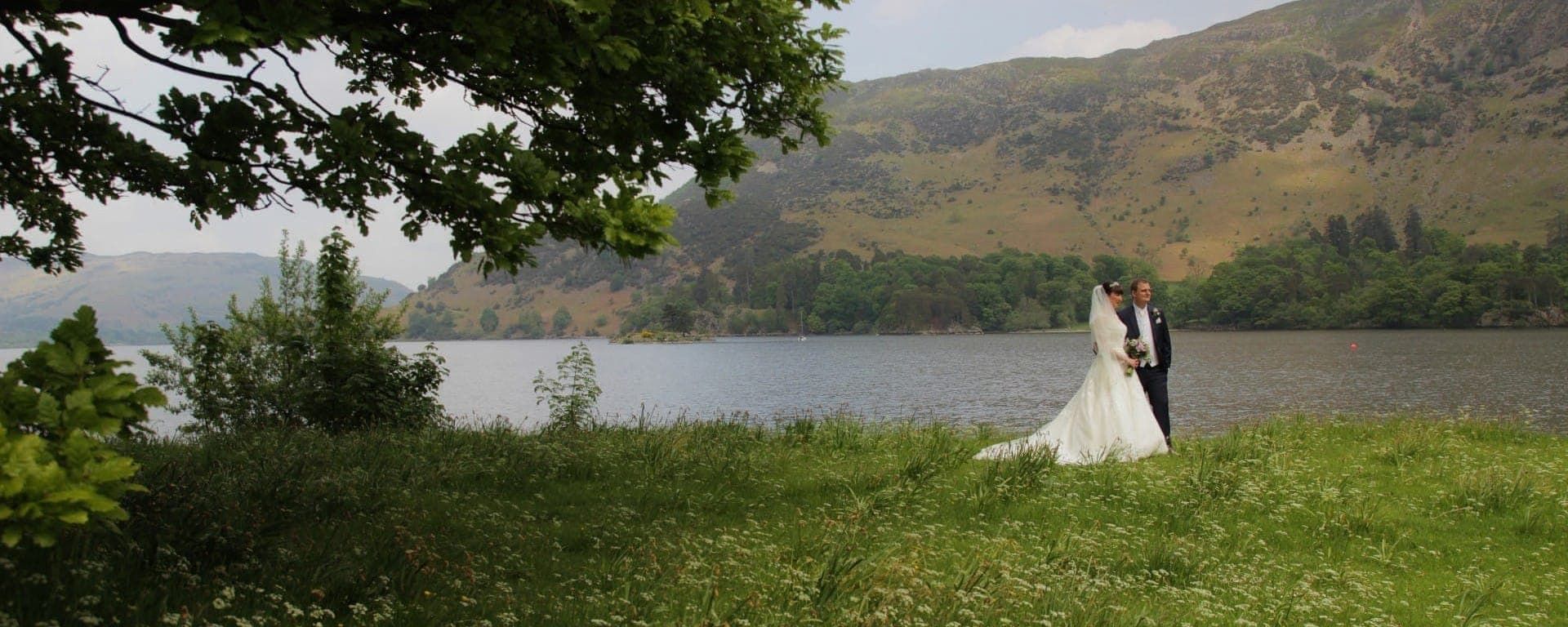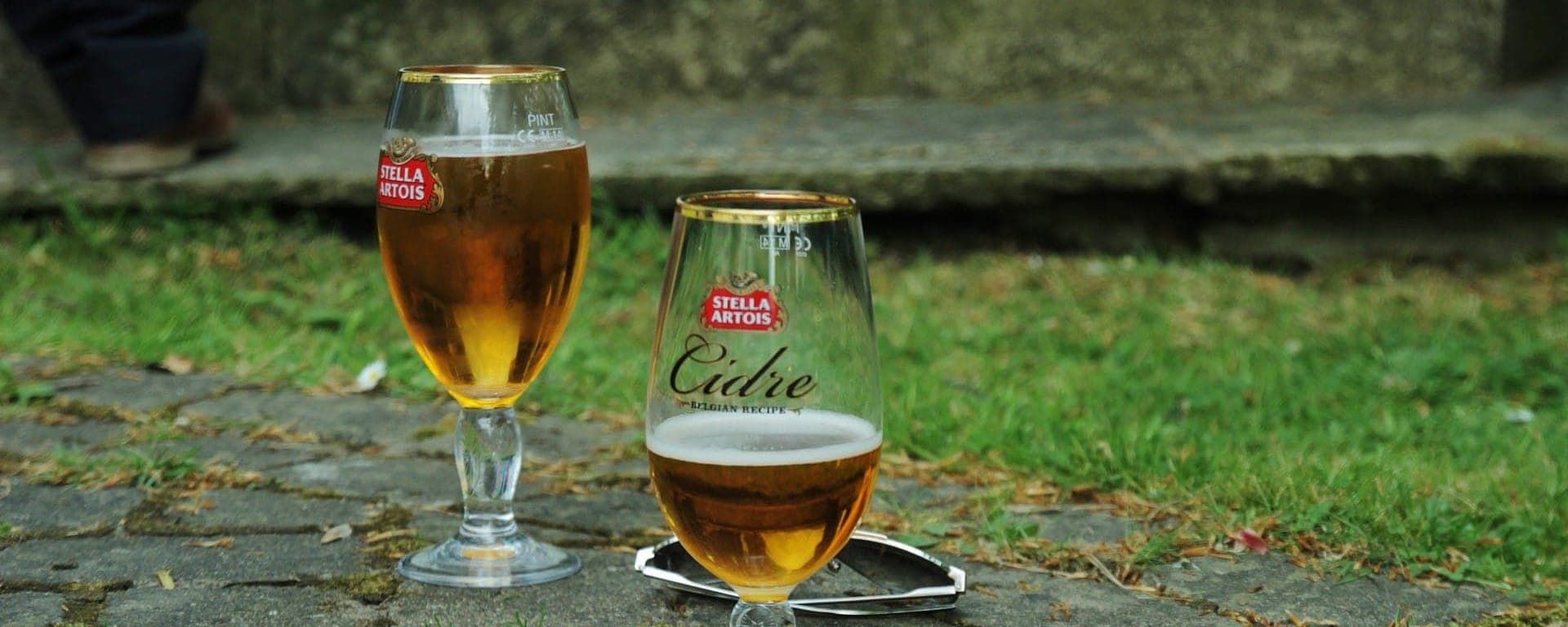 A Little About Myself
I live with my wife and a sometimes faithful dog, in the small town of Kendal on the edge of the Lake District. 23 years ago I was given the chance to film my first wedding and have been doing that ever since.
The Lake District is a challenging place to film, the weather can be a little unpredictable (there's a good reason as to why it's full of lakes) and the venues can be 'remote' – it takes me as long to drive to the far corner of Cumbria as it does to travel down to Cheshire! It's all part and parcel of living in this beautiful area, you just take each day as it comes and enjoy it for what it is.
I film alone – there's already enough people at your wedding doing this and that and there's often a real danger of turning it into a Hollywood film set – it's not, it's your wedding day and that should never be forgotten. Filming a wedding is about the occasion, the people, the emotion, the laughter and the tears – your memories for the years to come, it's not about how many cameras you have or all the latest geeky gear you can show off. In the nicest possible way, I have very little to do with you on the day and I've a drawer full of letters that say 'thank you' for being 'Mr Invisible' – it's nice to know when you've got it right.
Brian Robertson – Safe Harbour Productions.