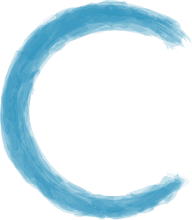 The Lake District Wedding Videographers
More than just a wedding video
---
Coronovirus:
Many couples are now having to rearrange their wedding dates because of the ongoing restrictions, this means that Autumn/Winter 2020 is now rapidly filling up and many couples have already moved through to 2021. Please don't delay booking your suppliers any longer than you have to, it's going to be very busy indeed once all this is over.
Feature length documentary style wedding videos. Based in the English Lake District but working all over Cumbria and the North West.
Covering around 30 weddings a year we've gained an enviable reputation for our unobtrusive and individual approach. Filming and editing in a real life documentary style, as it happens, without interfering in the running of the day. In fact we go to a great deal of trouble not to do all those things that put so many people off having a 'wedding video'.
Weddings are a crazy roller coaster of a day that are gone in the blink of an eye, our films try and make them as real and relevant for today as they will be in 20 years time.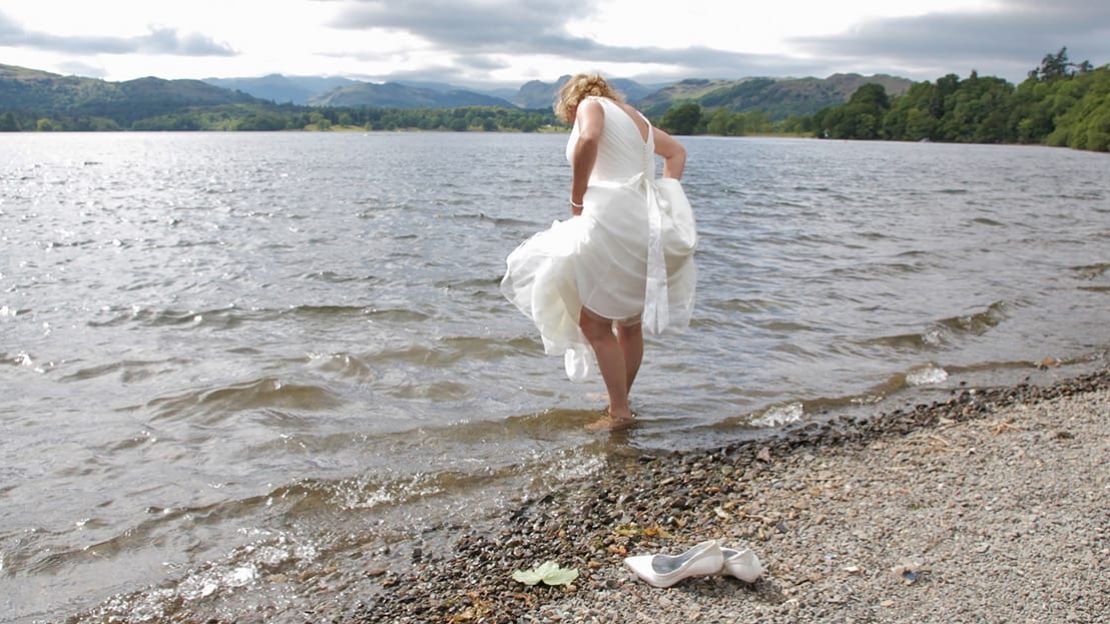 Most weeks of the year we get the chance to film a couples big day in a fabulous venue in the most beautiful setting in the UK – the English Lake District. Whether it's on the shores of Ullswater, Windermere or Derwentwater, from Keswick to Kendal, Whitehaven to Barrow in Furness and all stops in between.
My Work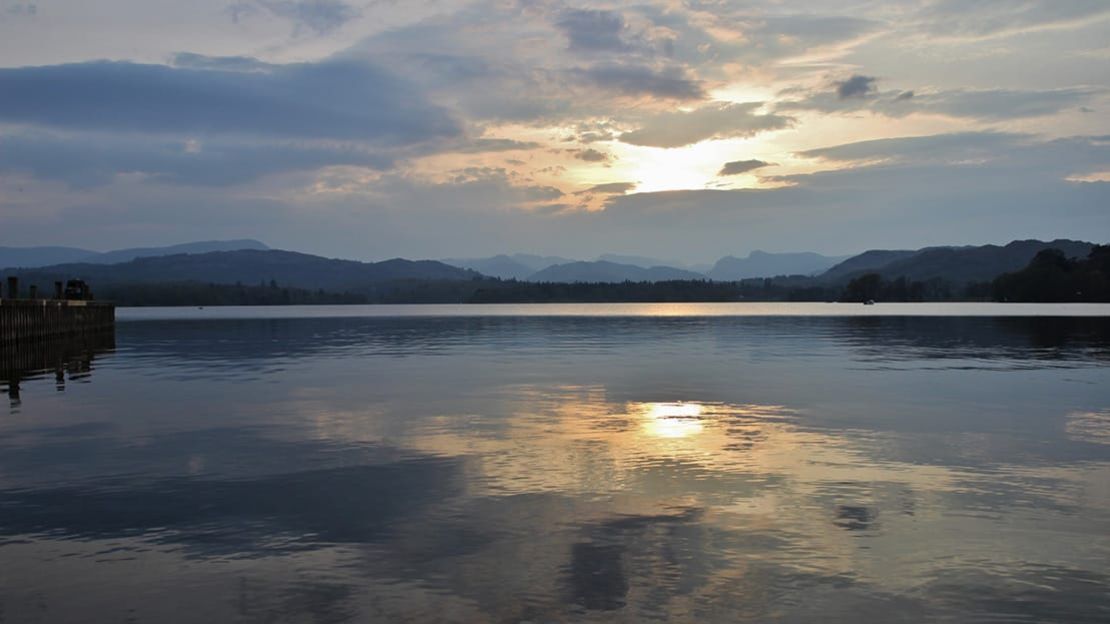 Each year, through recommendation from previous clients, we get the chance to work outside the Lakes and regularly travel to Fylde, North Lancashire, Manchester, Cheshire and beyond, it's always good to see and work in new venues.
Packages
Chances are we'll see more of your wedding than you will!