Grange Hotel, Grange over Sands - Sarah and Andy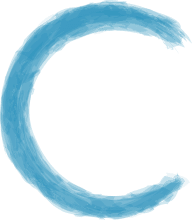 Sarah and Andy's wedding was on a beautiful sunny winters day at Grange Hotel with Mike at Eden Valley Photography.
Sarah had given me fair warning about just how nervous a groom Andy was likely to be so the microphone was hidden away in the table flowers and not in his jacket! He was fine once the ceremony was over and he could relax.
Great night time dance with local band 'Absolutely' - I seem to think Andy's nerves had disappeared altogether by then.