Iscoyd Park - Georgina and Tom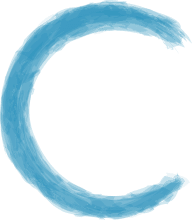 A few years ago I filmed a wedding over in Barrow and that bride then passed on my name for her friend who was getting married in Cheshire and in 2016 I was back in Cheshire again to film her sister's wedding - it's nice how things work out.
St Helen's church is set in the middle of Tarpoley and the small town was decked out in bunting for the annual fair when Tom and his best man arrived in a classic car for the ceremony. Crowds of well wishers stood at the gates waiting for Georgina who rolled up in her Dad's 2 seater Morgan. After a lovely service with some special readings it was down the aisle to be met with confetti and doves (not all together)
Iscoyd Park is on the border of England and Wales just outside Whitchurch. It's a beautiful exclusive use venue set in it's own grounds, even has a cricket pitch next door just to add to the peaceful rural feel.