Laura Ashley Hotel, The Belsfield - Jessica and Mike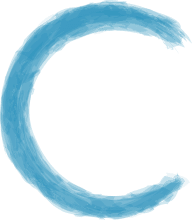 The Belsfield has rapidly become one of the most popular venues in the area since it's refurbishment a couple of years ago and one that I'm filming at more and more.
Jessica and Mikes wedding started off as a room packed full of bridesmaids, bride, baby daughter, mums and various friends dropping by - not to mention hairdressers and makeup artists. Just how things should be on a wedding morning. Downstairs the groomsmen eventually worked out how to put on their buttonholes - with a bit of help from mums.
Now I've probably mentioned this somewhere before but the Lake District is not the most reliable area in the country when it comes to sunshine and in fact this was one of those days when it just rained from start to finish ! That said, it didn't spoil anyone's day and Jessica and Mike just grabbed some brollies and got on with it - including a sing-a-long cruise on the lake (in the rain).