Chris and Siobhan - Gibbon Bridge Hotel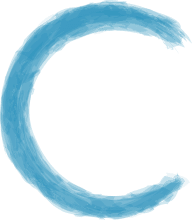 Quite often, when I'm driving around, I'll see a church or a venue where I've never filmed before and think - 'that would be nice to work there' St Margaret's Church in Hornby is one of those places - I think it's the octagonal tower that does it. Top hat and tails for the boys, always a good source for photos and film.

Siobhan lived right next to the church - but had a car anyway. The bridesmaids and Mum just walked :) A really nice reading in the service - I used it for the highlights. After the 'down the aisle' bit they had a few minutes peace and quiet outside the village shop then the confetti flew and it was off to Gibbon Bridge for a sunshine filled afternoon. Great speeches, great dance to a live band.